News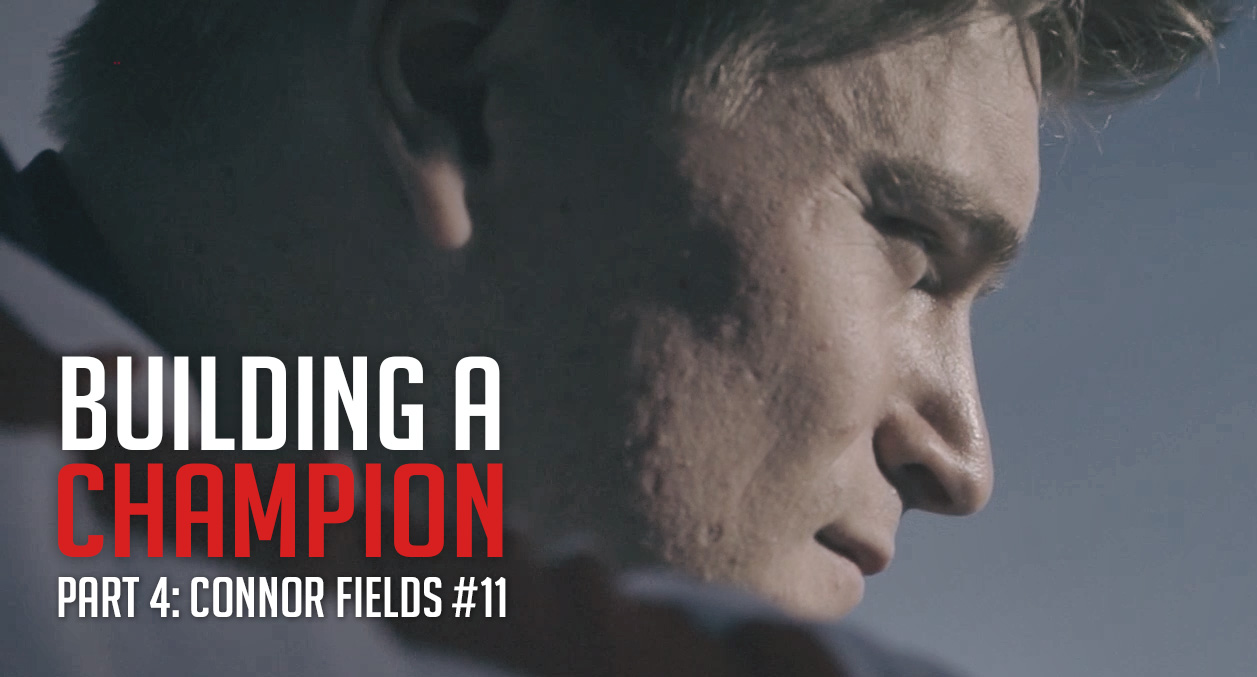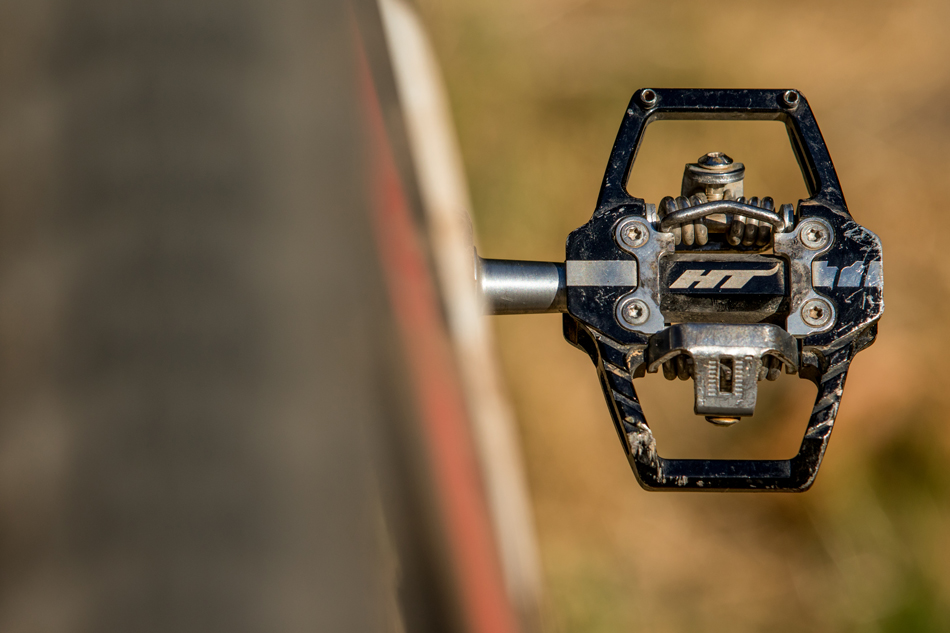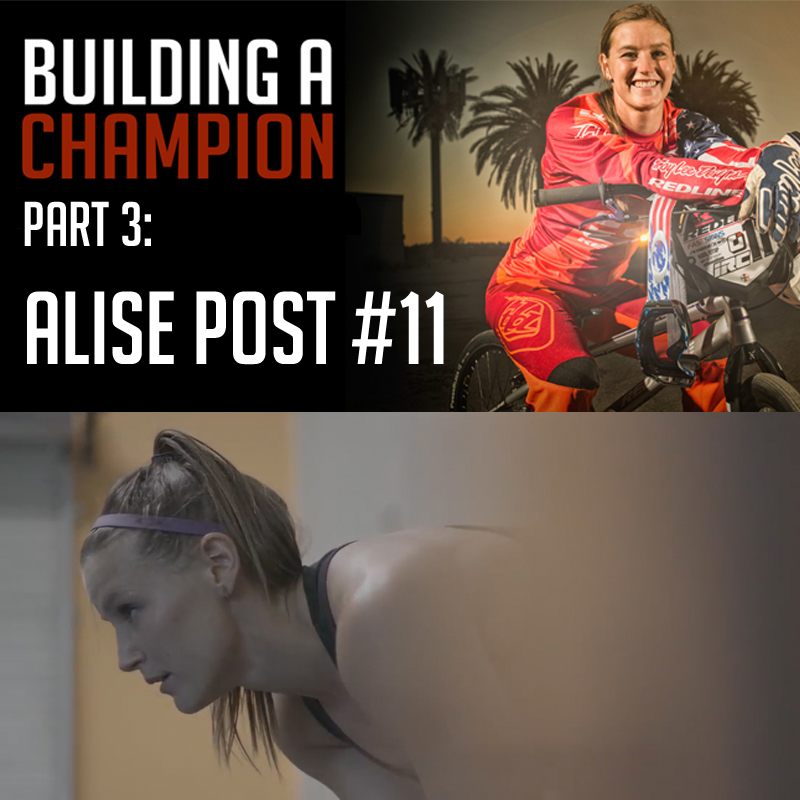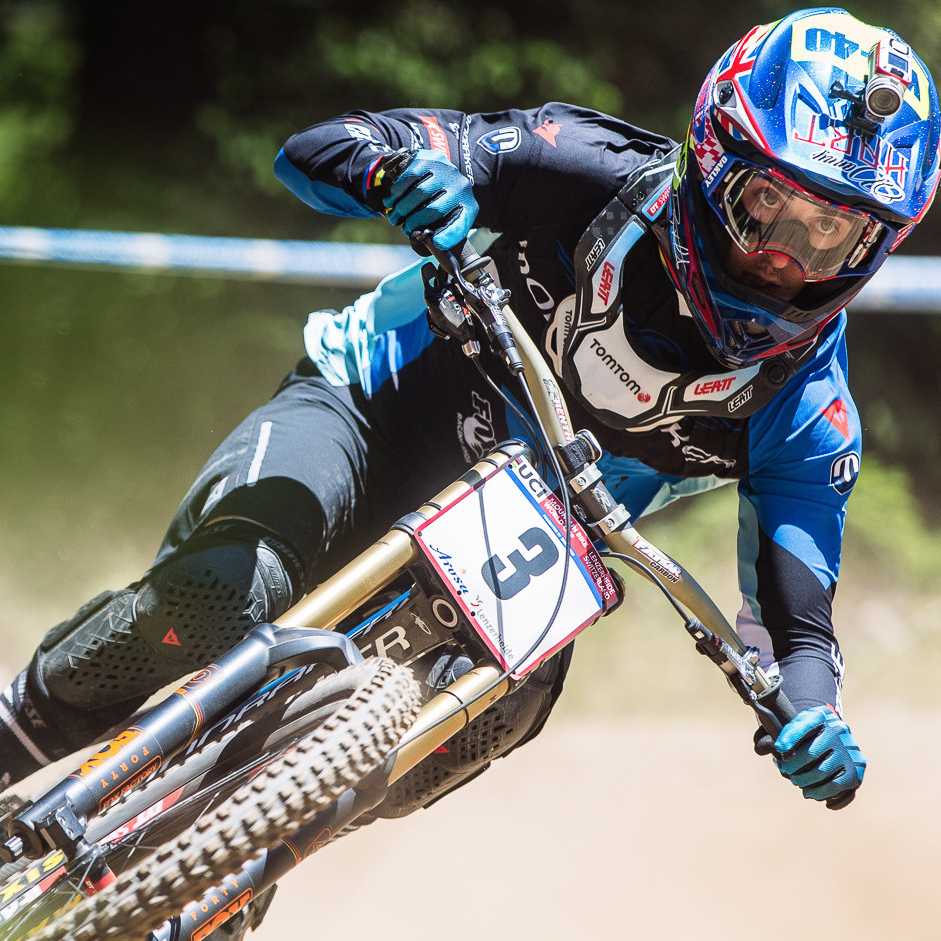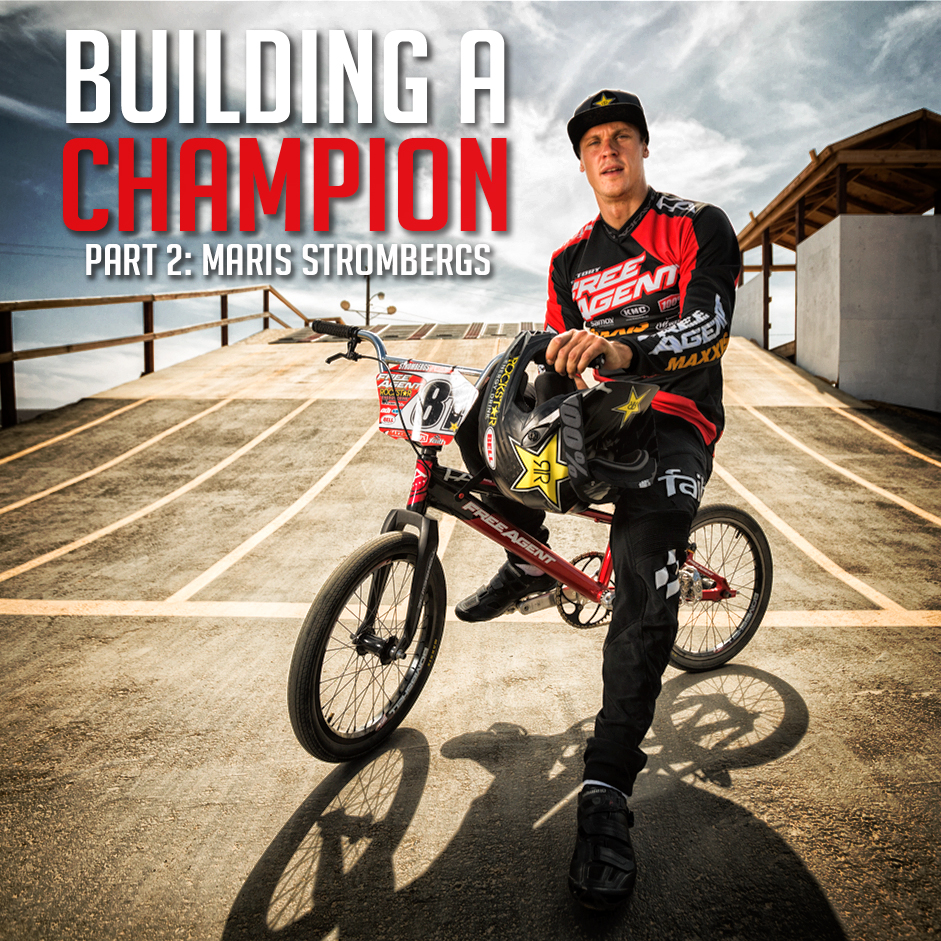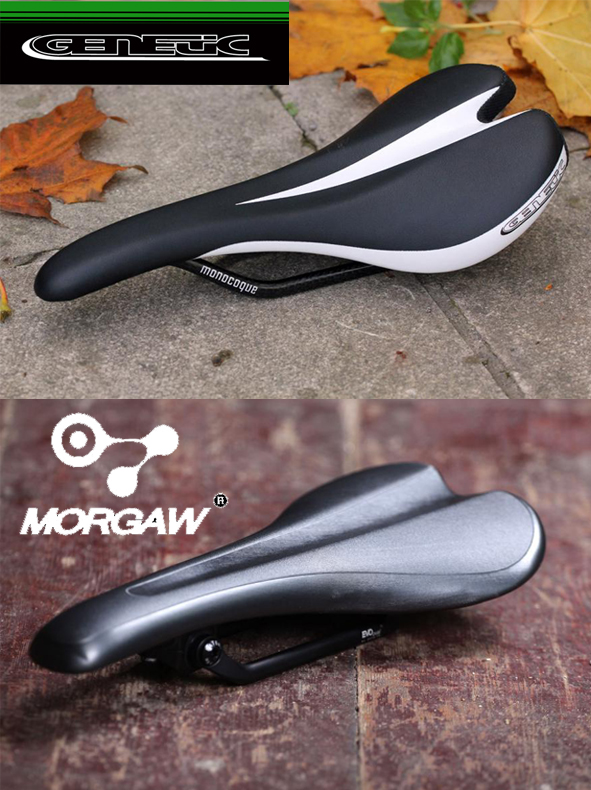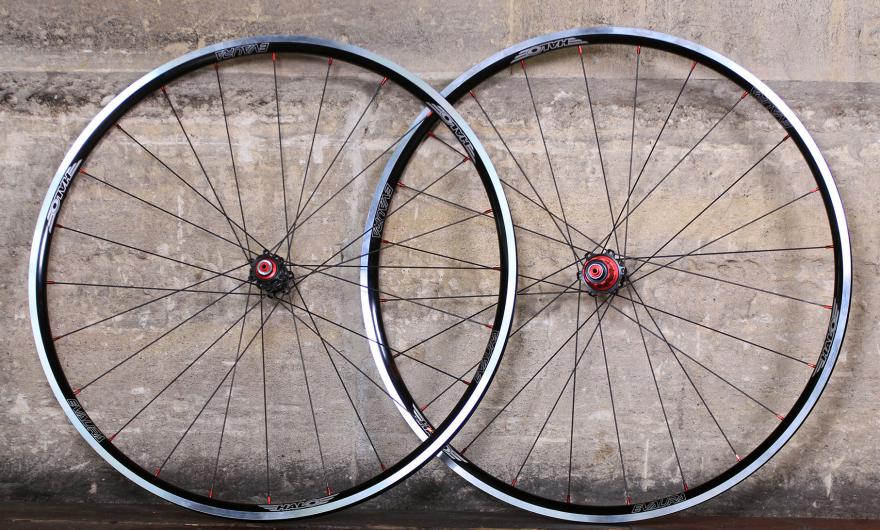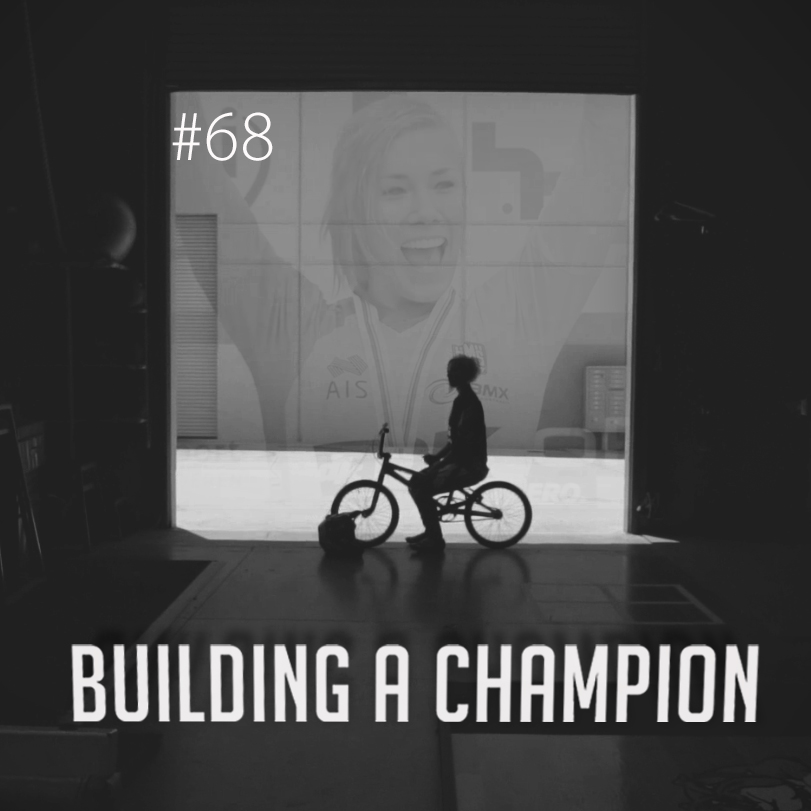 general
Posted on:
Part One of ODI's video series highlighting what goes on behind the scenes with pro BMX racers on the run up to the Rio Olympics features CB68 Caroline Buchanan.
read more about ODI's Building A Champion Part I. CB68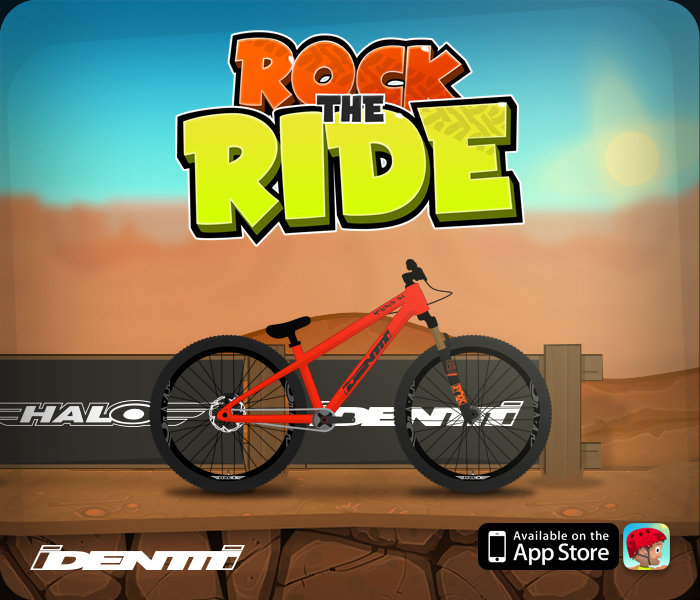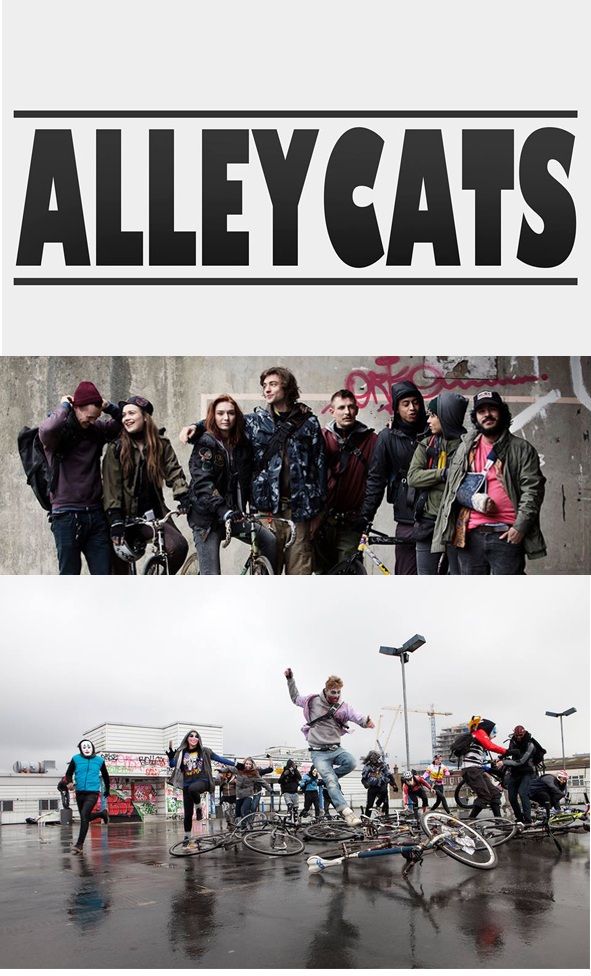 general
Posted on:
Light Blue and Surly bikes star in new release! Motion picture starring John Hannah and Eleanor Tomlinson due for release in August.
read more about Alleycats Film