News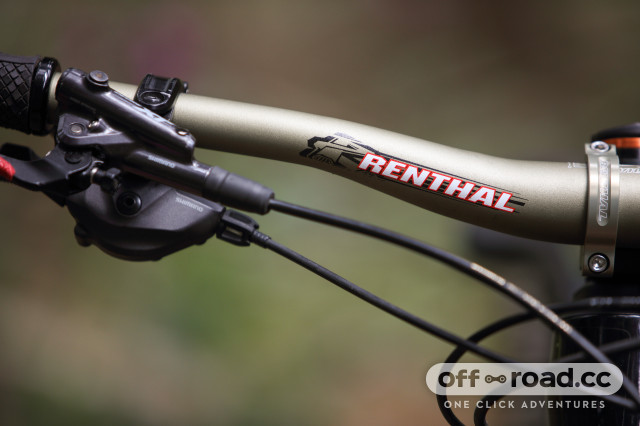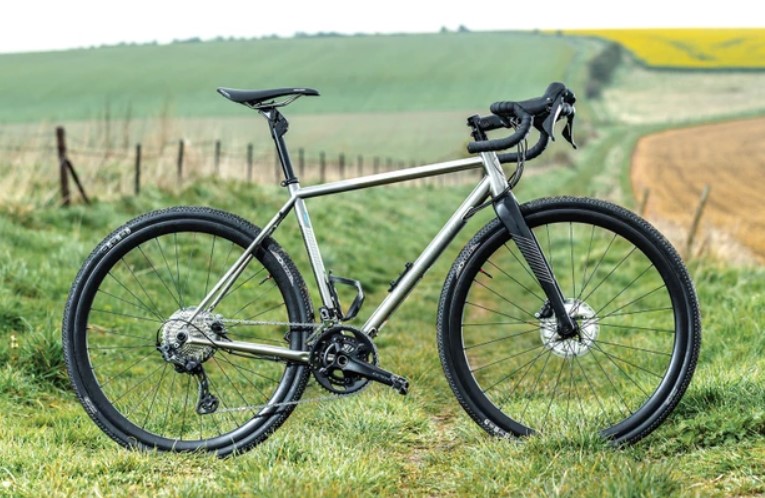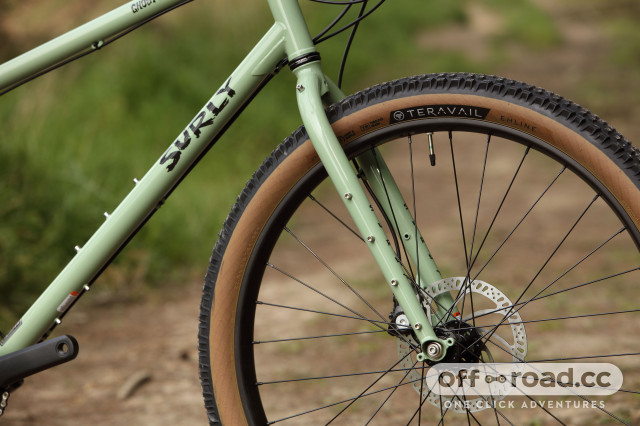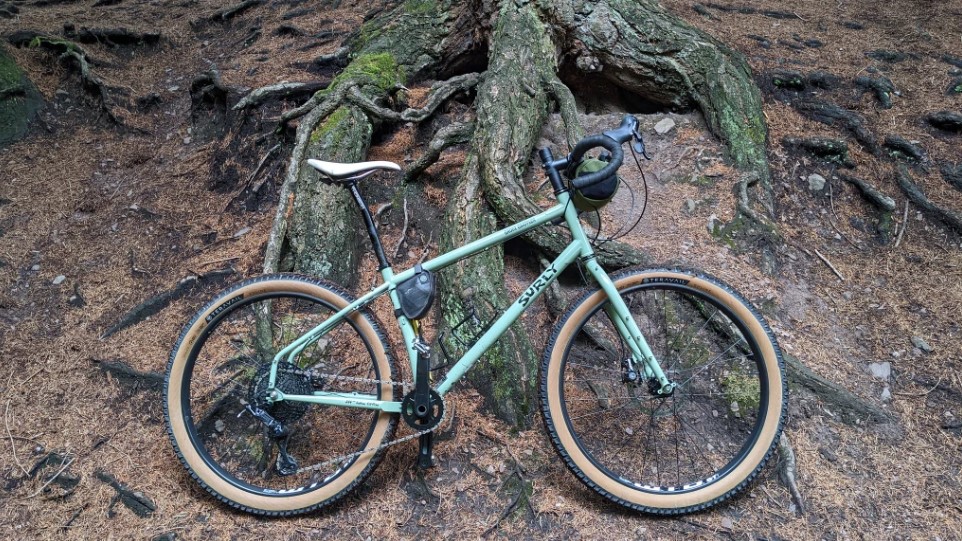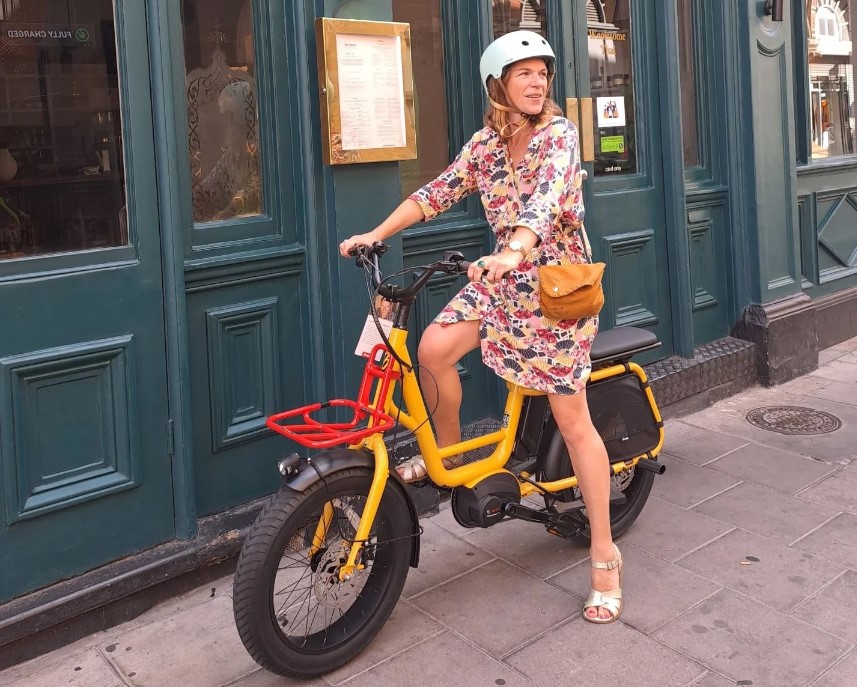 products
Posted on:
I am in love! The Benno RemiDemi is like no other bike I've ever ridden. Find out what else Cyclechic had to say about the RemiDemi
read more about Cyclechic Benno RemiDemi Review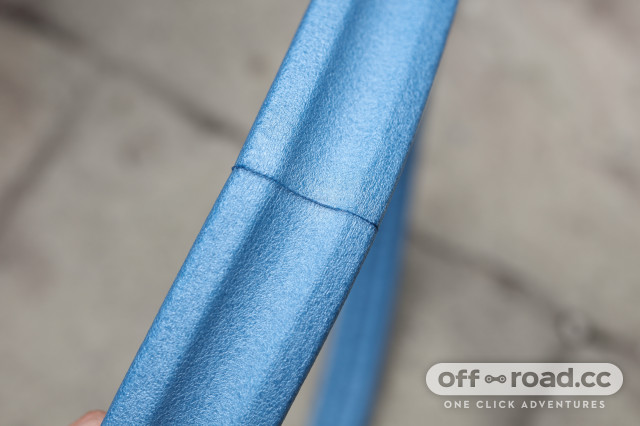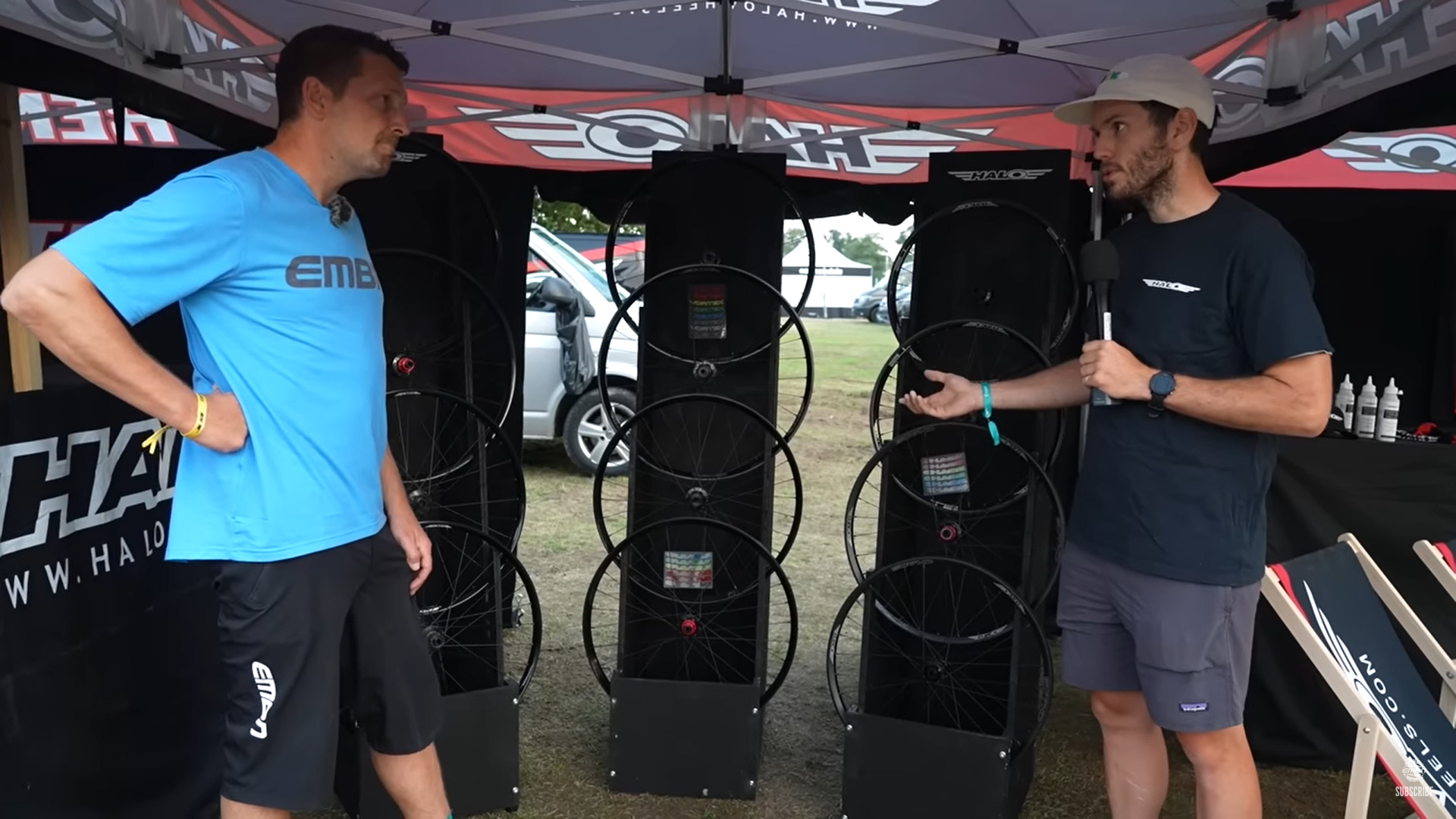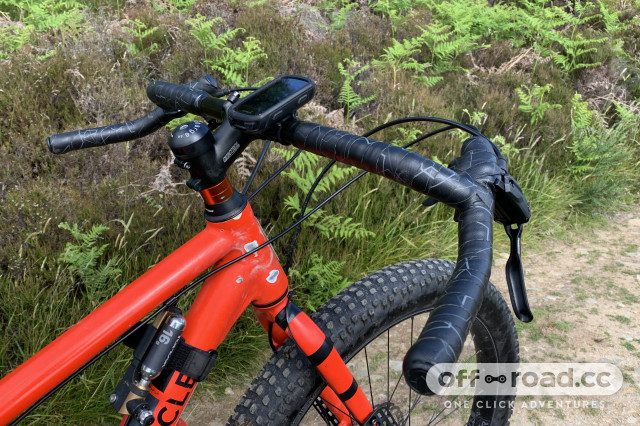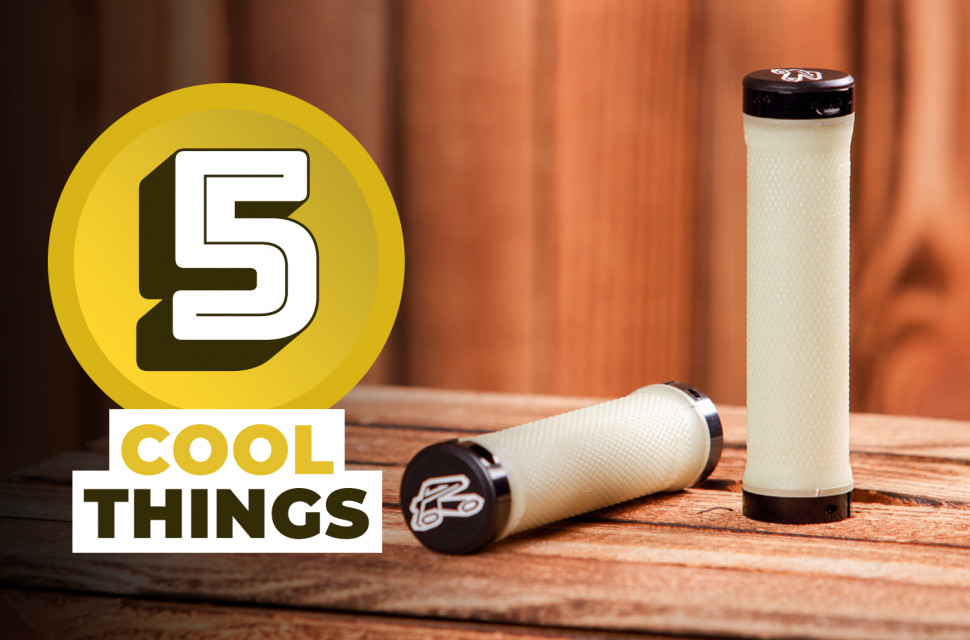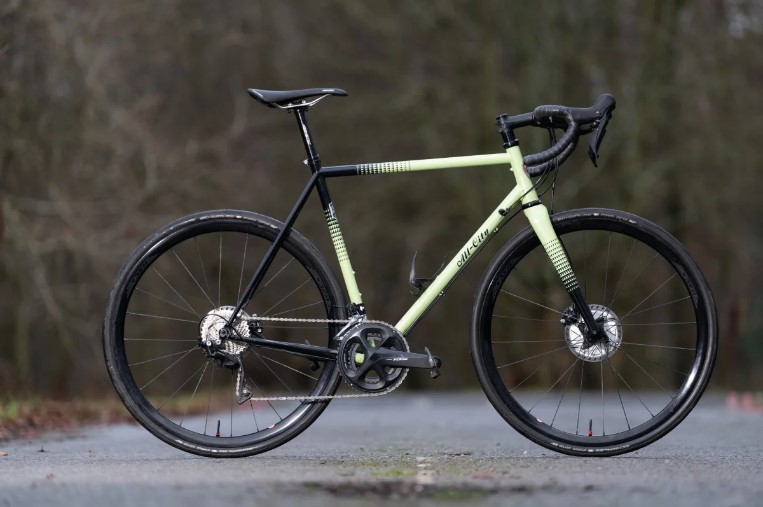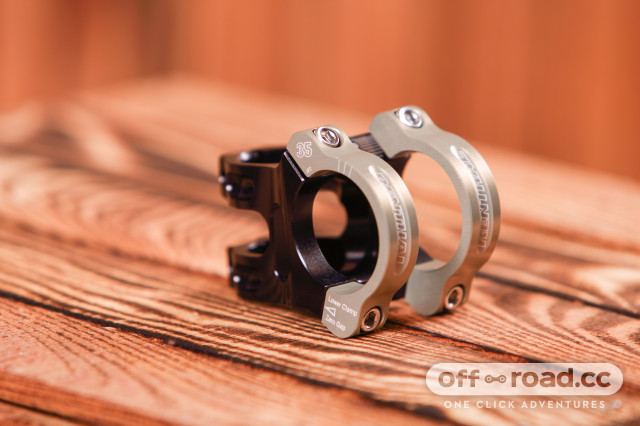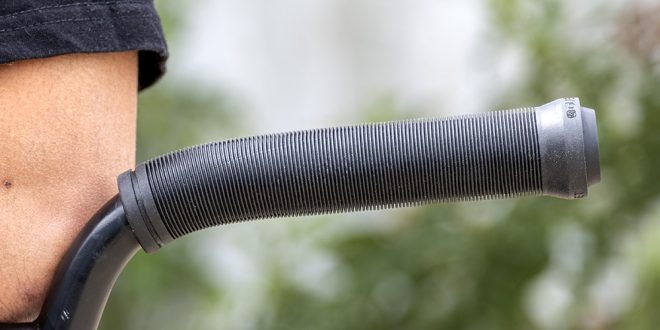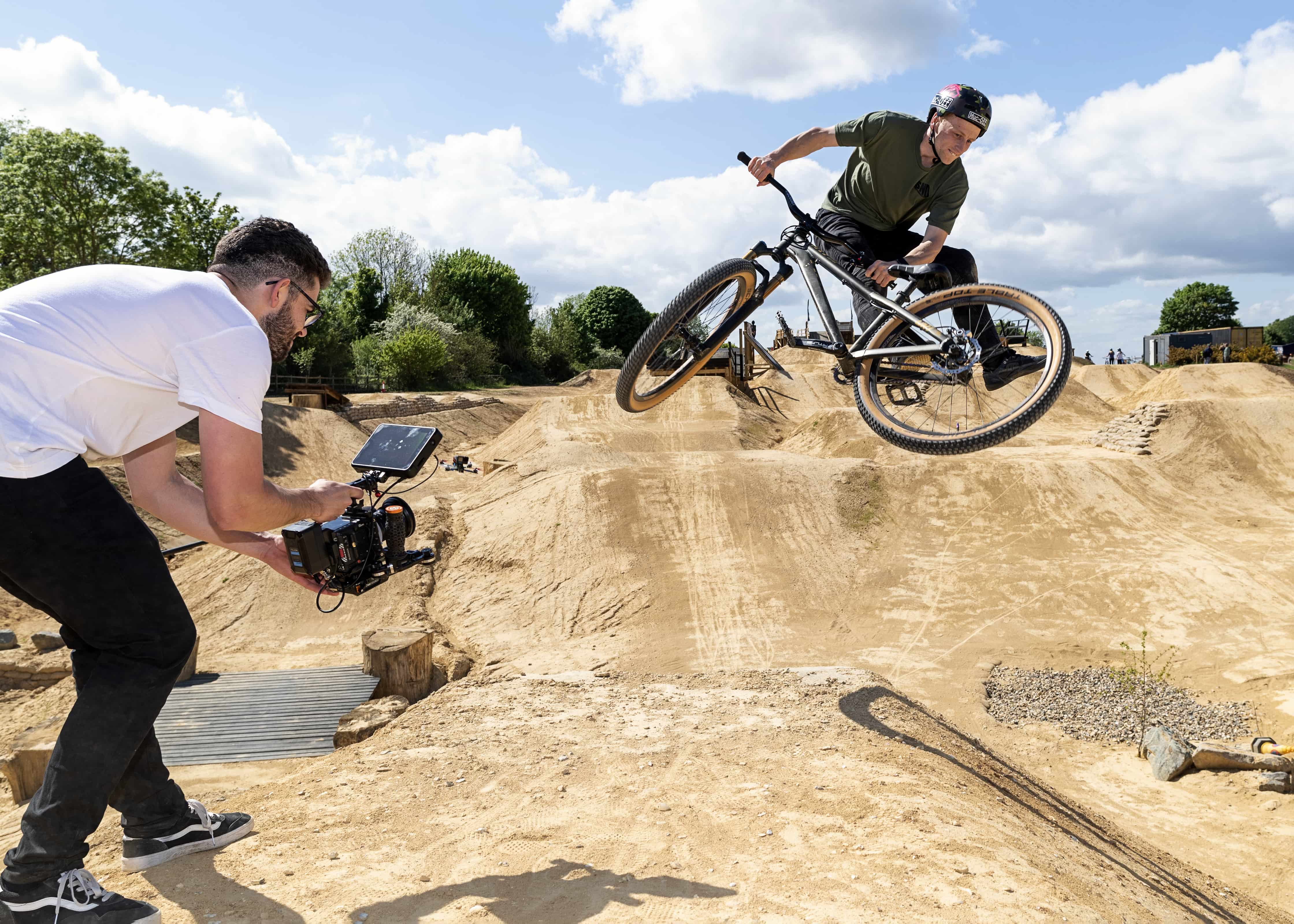 general
Posted on:
A selection of the Halo Wheels Team Riders recently gathered at Phoenix Cycleworks for a media day. Check out the video from the day now!
read more about Halo Wheels Team Rider Jam