News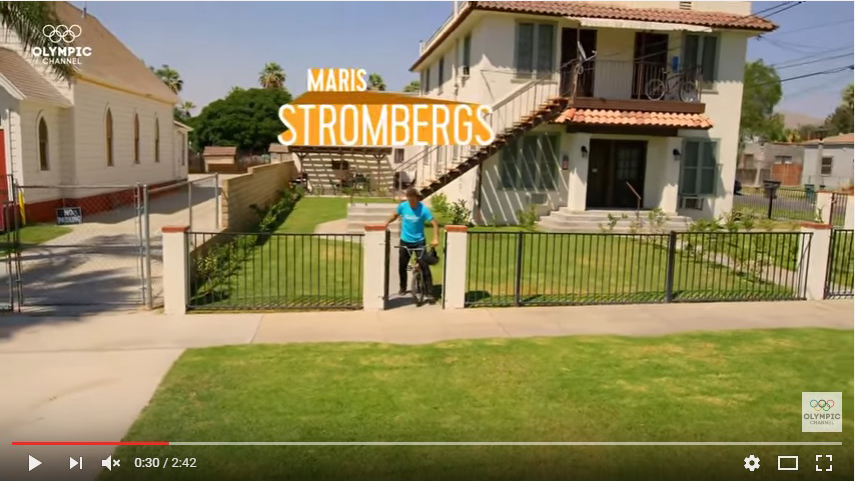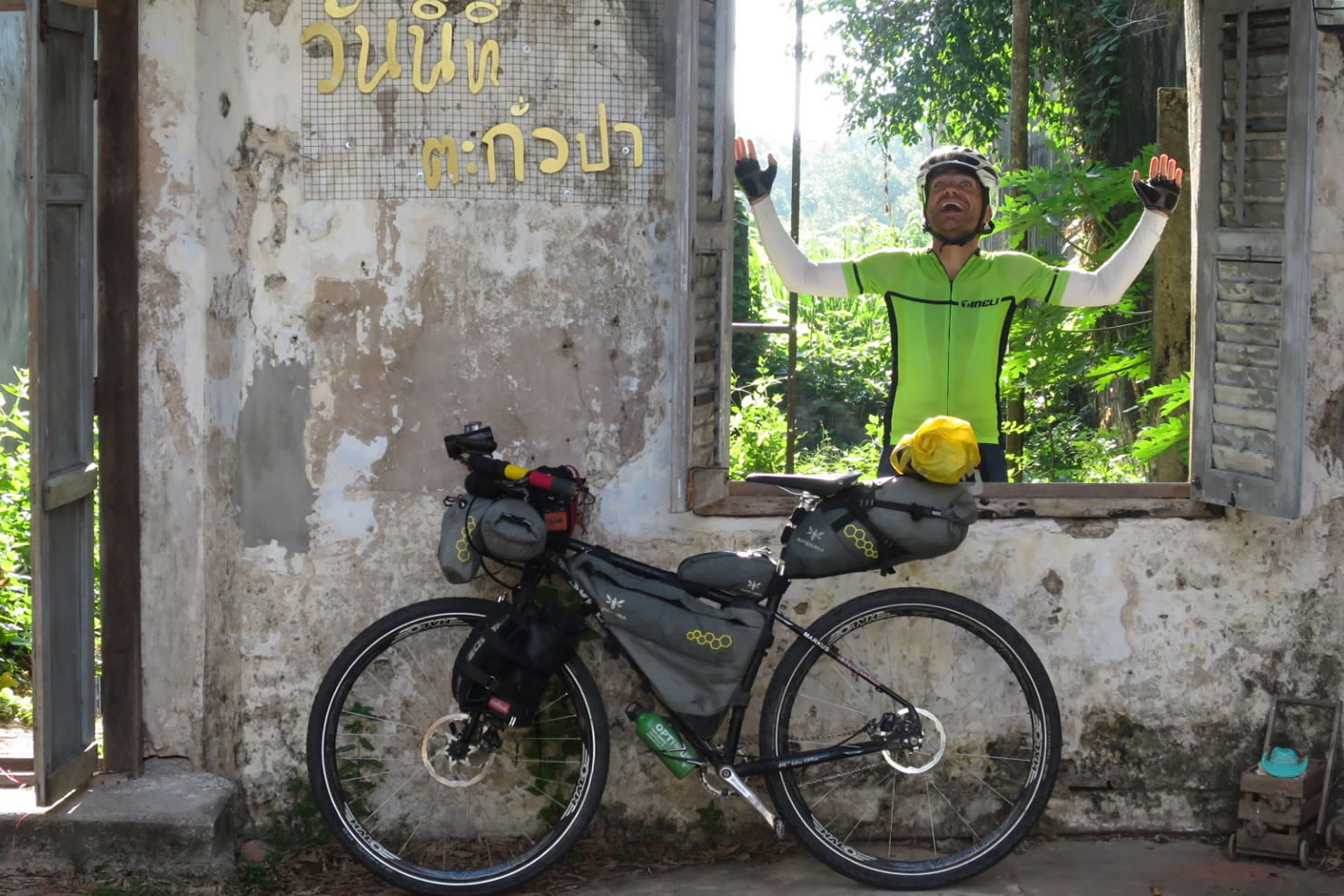 general
Posted on:
Another great article on Markus' amazing trip using Surly and Halo.
read more about Markus Stitz RTW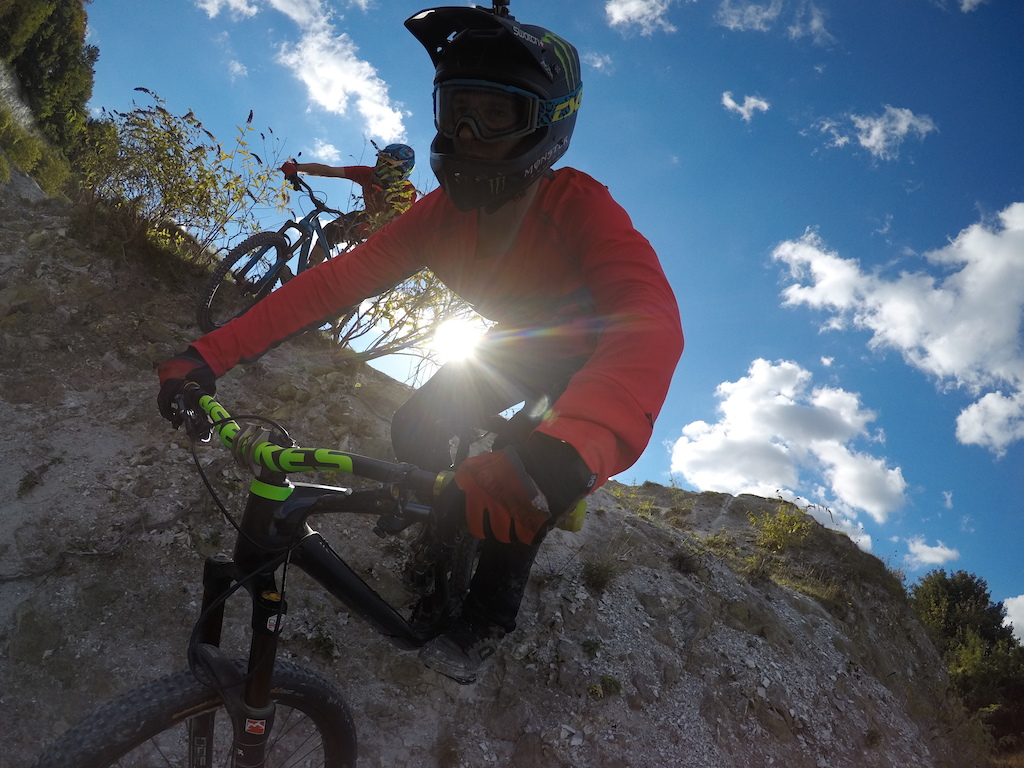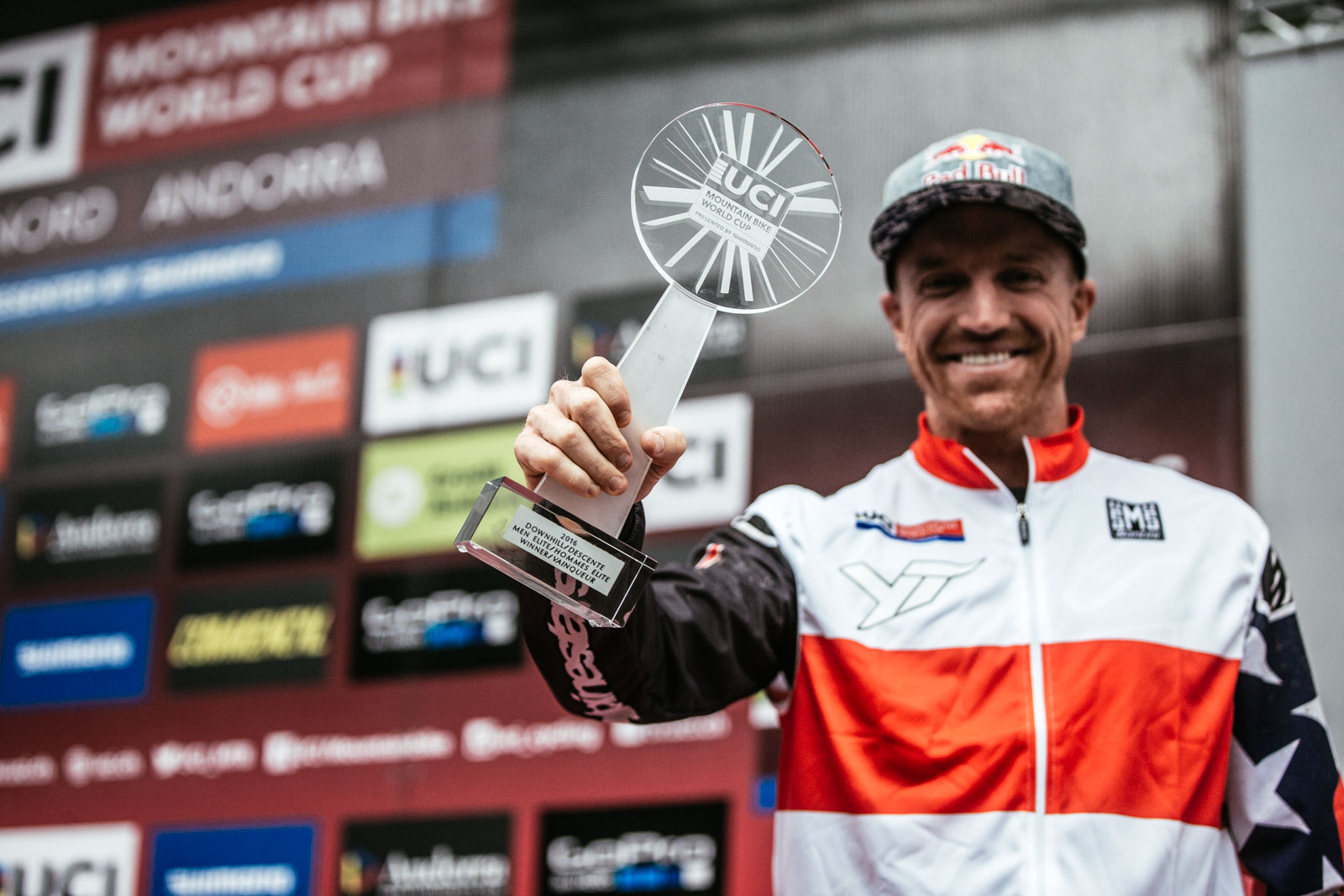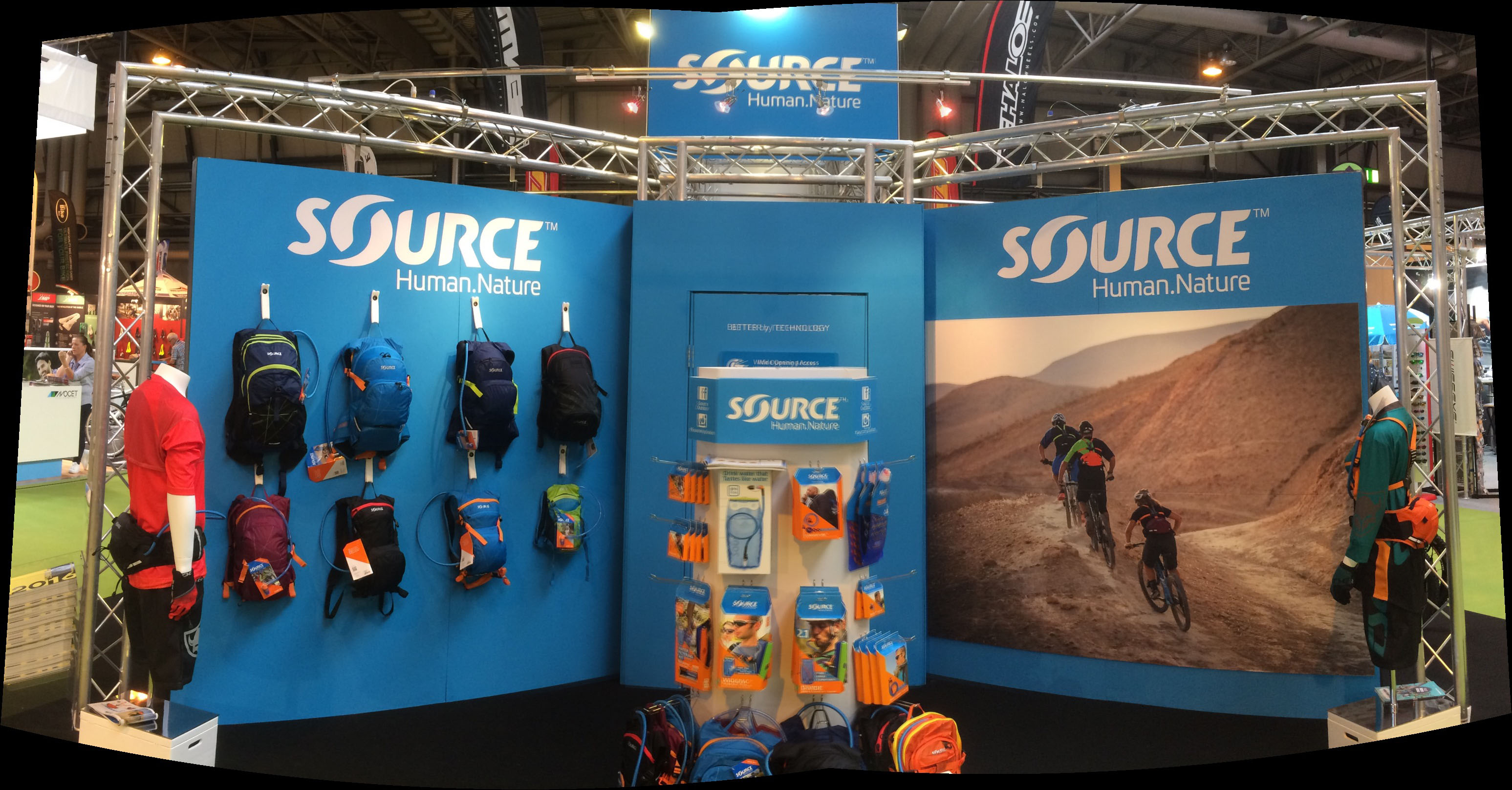 products
Posted on:
We're very excited about this new brand for us! Unique hydration reservoir technology with lots of great features. NOT just a-nother bag co.
read more about Source Hydration Systems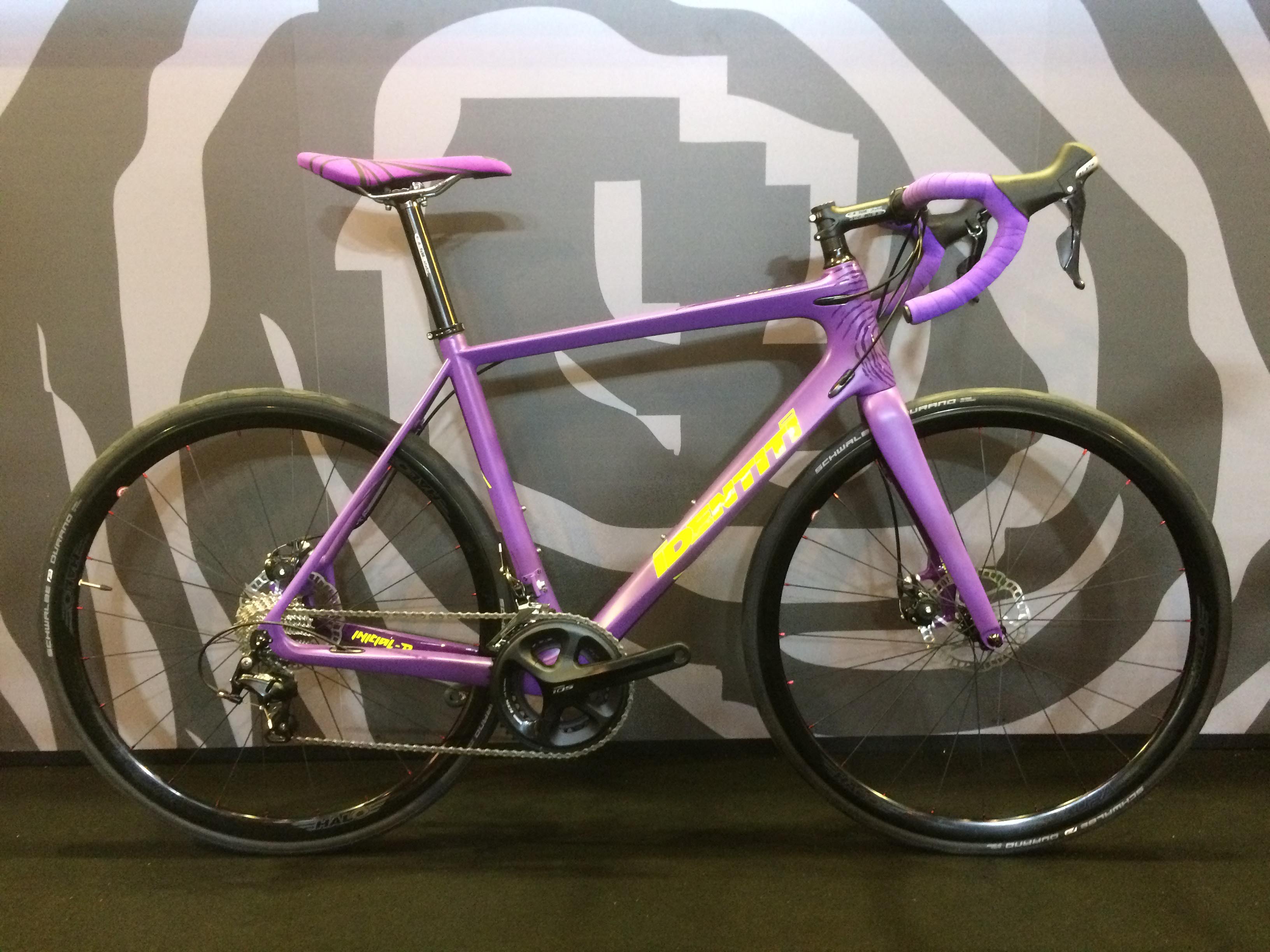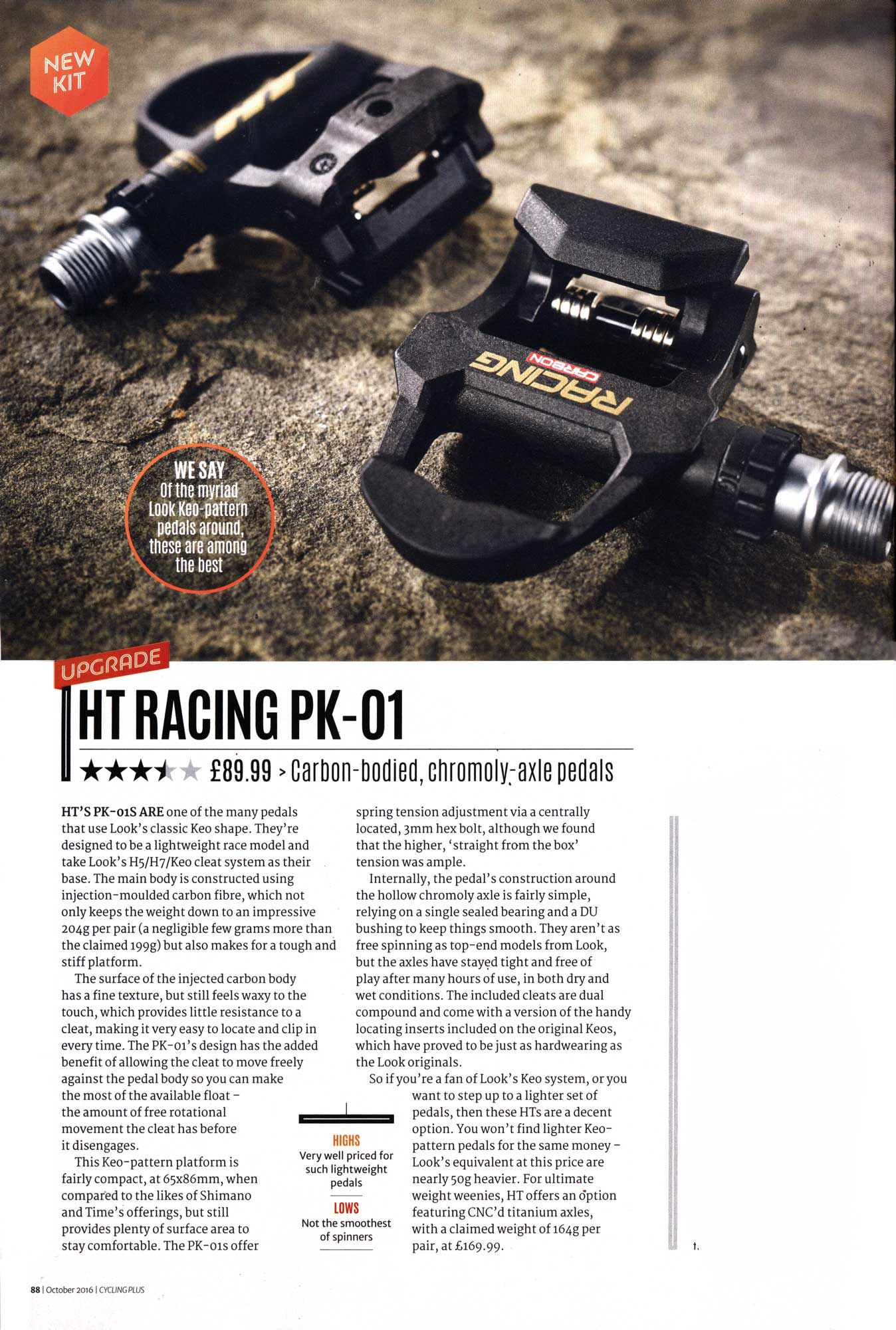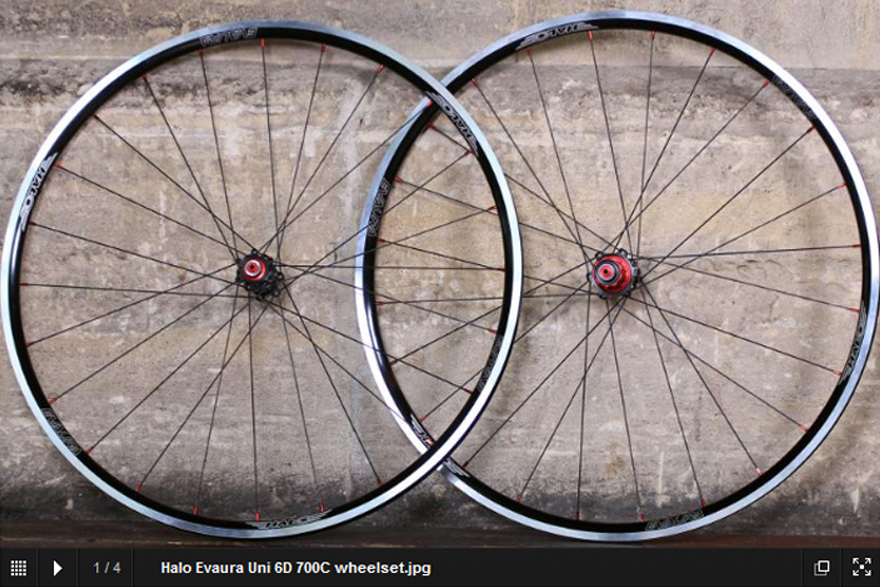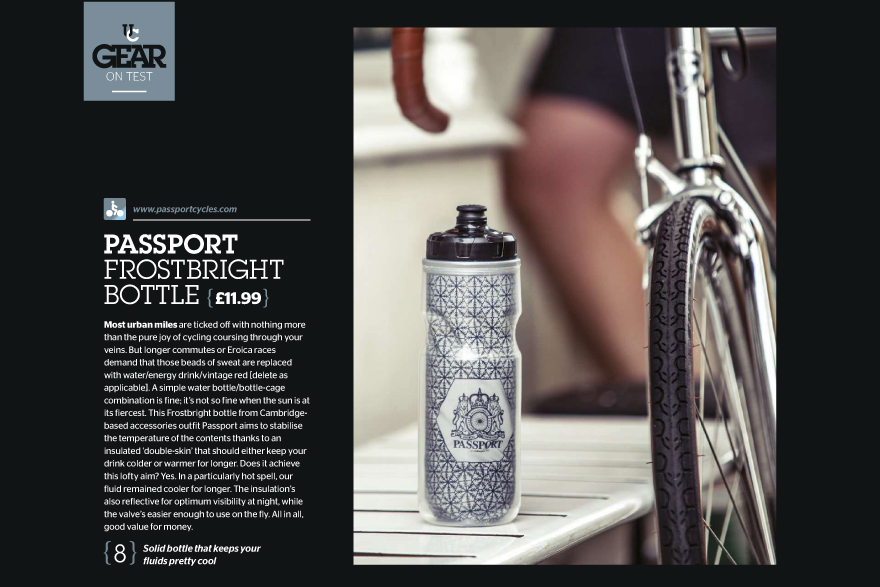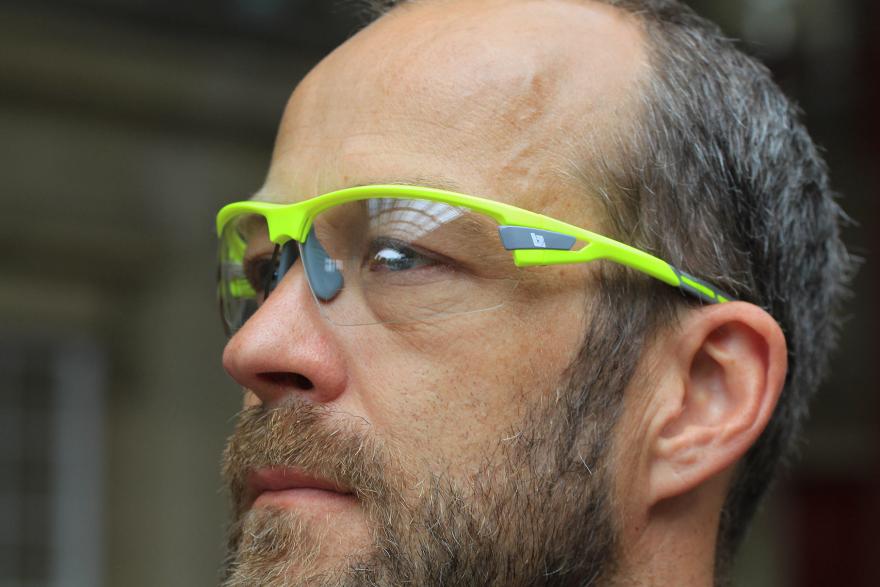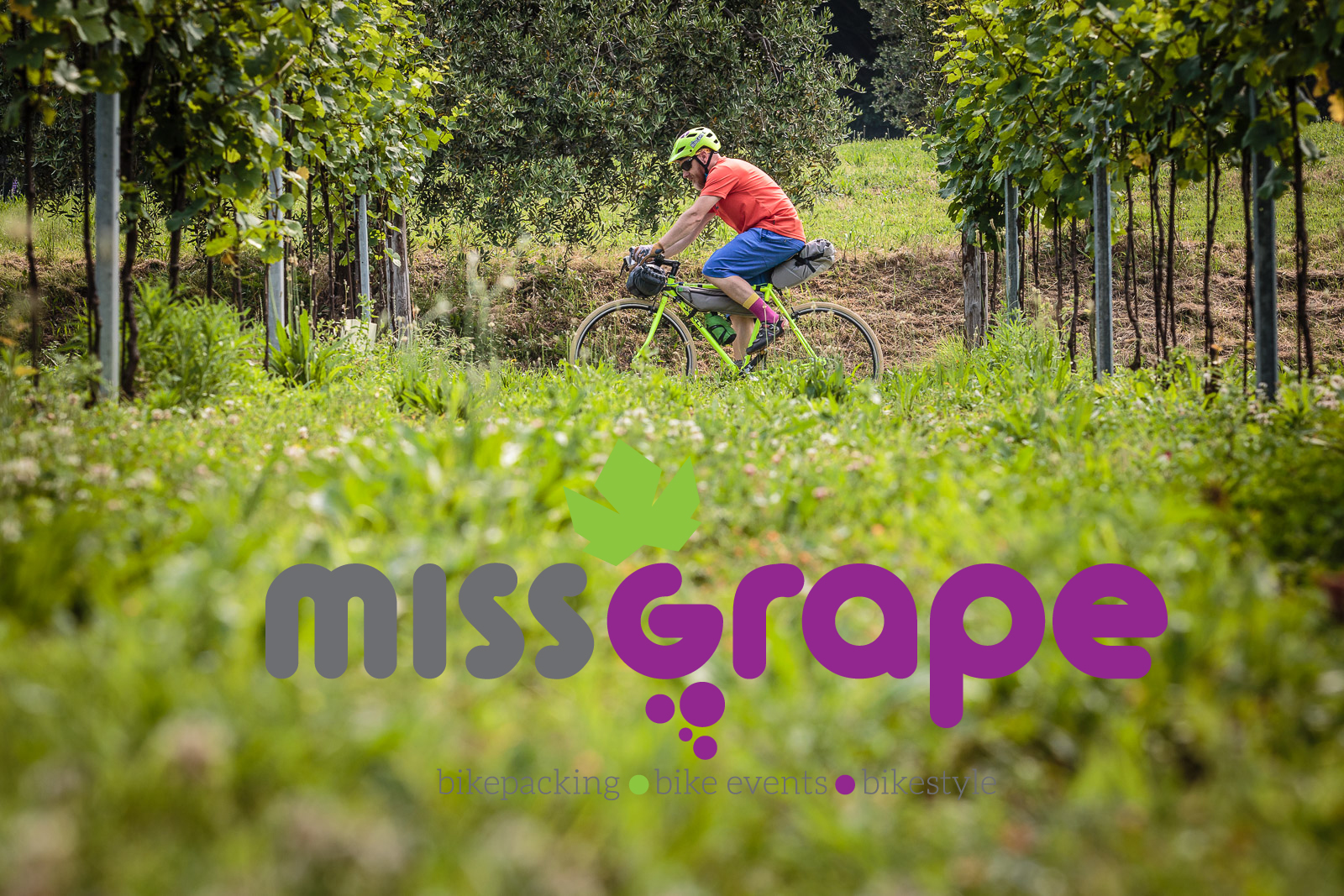 products
Posted on:
Ison Distribution Ltd. and Miss Grape Snc. are pleased to announce the exclusive distribution partnership for the UK and Ireland of the Miss Grape Bikepacking line.
read more about Miss Grape