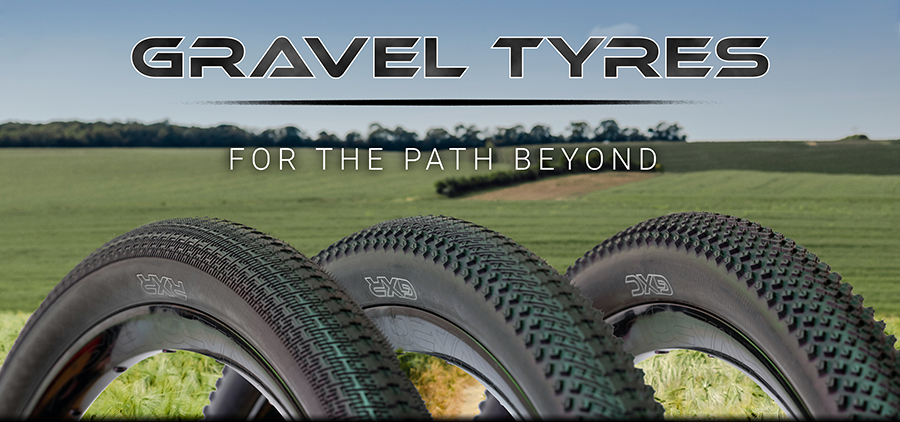 Halo Gravel Tyre Range
The all new Halo Gravel Tyre range consists of three distinct tread patterns to cover all conditions and surfaces.
Developed over a three-year period the range has been refined to offer minimal rolling resistance, high traction levels and where needed, mud shedding abilities.
The range consists of the RXR, GXR and GXC models, which are all built around a lightweight and reliable 60TPI tubeless carcass. The carcass choice allows the tyres to conform to the terrain for grip and comfort, perfect for those off-road adventures.
Show More