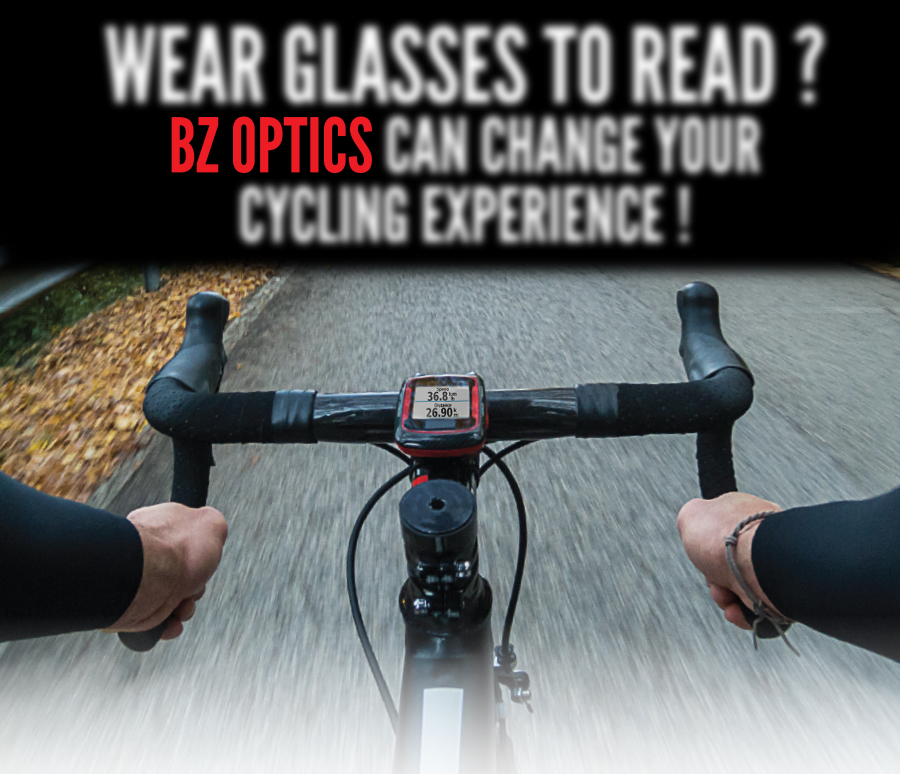 About BZ Optics
BZ Optics are an Australian sunglasses brand started by Scott Birdsall - an avid cyclist, canoeist, sailor and triathlete and Kevin Barr a surfer and sailor with 40 years' experience in the action sport and sunglasses business.
Together they developed the World's first bi-focal photochromic sunglasses, featuring high impact UV activated lenses which transition from clear pre dawn or in low light to dark in full sun.
Sourcing a photochromic lens with optional bi focal inserts involved a 12 month, worldwide search. This world first lens was sent to their frame manufacturer to develop a super lightweight cycling frame adaptable for all face shapes and sizes and for wearer comfort even under gruelling conditions.
See the Full range including non powered models here and find out more about Bz Optics or where to buy in the UK on our Dealer Finder
---