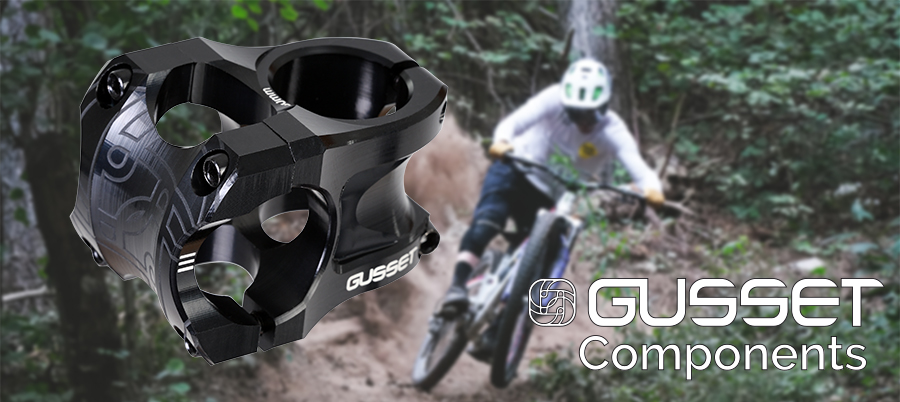 The Gusset components range consists of all the finishing kit parts you would need for your bike.
The range topping S2 through to single speed conversion kits and chains this can be your got to brand to finish the enduro , dirt jump, downhill or trail build.
We have always had a light hearted approach to making bike parts. This allows a sense of freedom when it comes to product development. The best example being the fluro coloured Slim Jim pedals and file grips, ahead of the fluro tidal wave and insanely popular. We still sell bright coloured grips with the Single File and S2 lock products if you want a psychedelic flashback bike, however if a more subtle black is your thing, we've got you covered. Along with our established product areas, the Gusset S2 range has launched to award winning success with a choice of high performance products at modest prices.
Making bikes work better is at times extremely taxing, but it always pays off. We spend a long time working on our products and there's little more rewarding than getting a message with praise when people get their products. thanking you for making a bike work better than ever before, putting the smile back on the rider's face. We like to think that the company retains the original ethos that it started with, parts developed as the need arises by riders for riders.
See the Full range here, find out more on the Gusset Components website or where to buy in the UK on our Dealer Finder
Show More