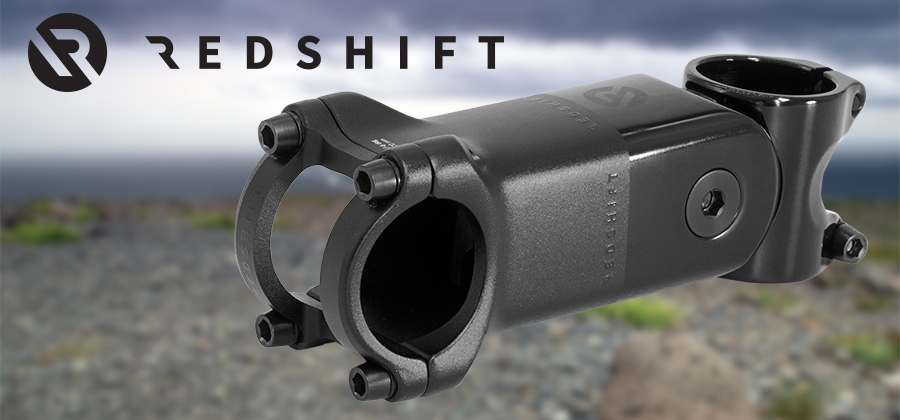 Innovative bicycle components, built in Philadelphia.
Redshift Sports was founded in 2013 by a team of mechanical engineers who also happen to be avid cyclists. From the beginning, they have focused on taking a different approach to product development that make a meaningful difference to the riding experience.
2021 brings some new and exciting products to the range and you can see those and the existing range here, for more information you can visit the Redshift website and find where to buy on our dealer finder.