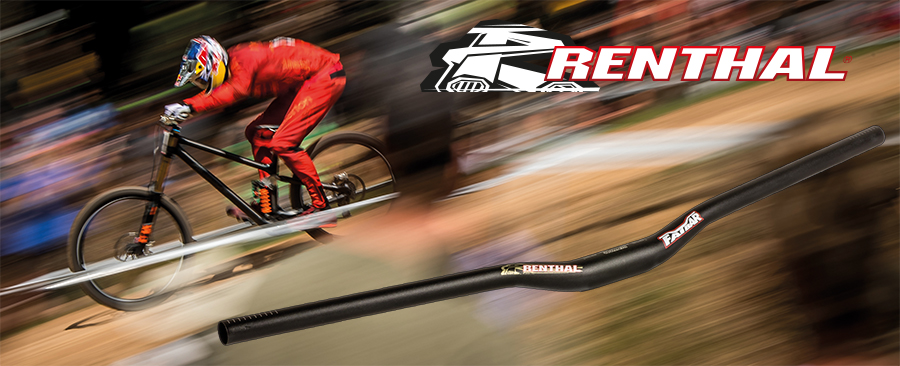 GRAB LIFE BY THE BARS!
Renthal is the global market leader in bicycle component manufacture, coming from the world of motorcycles, they know how to design and produce the best possible products to the highest standard here in the UK
A fraction of a second. A few grams.
A couple of millimetres. It all counts.
Welcome to the winning world of Renthal.
See the full range here, find out more on the Renthal website, or where to buy in the UK on our Dealer Finder.