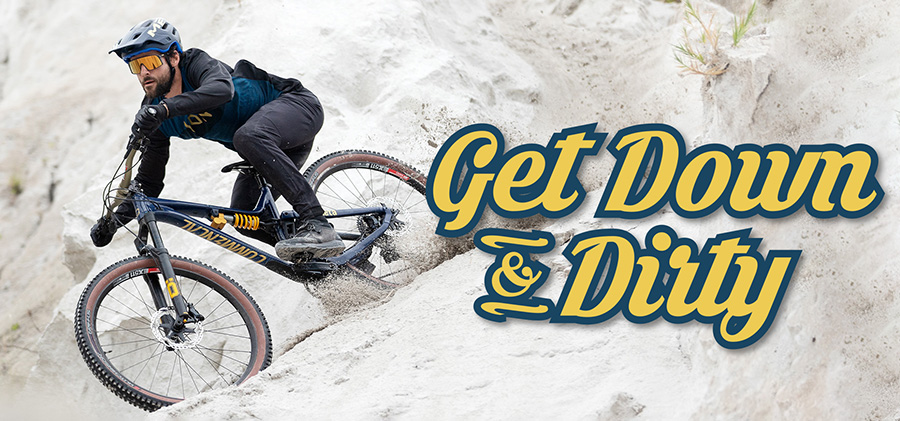 KS has led the industry in dropper post innovations with a commitment to developing the highest-performing and reliable models at any price point. We have introduced several firsts starting with the modern air/oil dropper itself. We also introduced the first hydraulic dropper with a zero-movement cable and the first viable ultralight carbon fibre dropper which continues to evolve and push the frontier of dropper performance.
From the iconic Lev running through to the innovative Rage, there will be a Dropper Post to suit your needs with options in most diameters and lengths.
Featuring remote external, internal and direct lever actuations and with a large selection of remote levers, including levers for MTB and dropped H-bars, and brake lever mounts.
SERVICING AND WARRANTY INFORMATION
If you are looking for KS warranty & servicing we have teamed up with Shane Botha, who has been handling all the KS servicing and warranty for the last 4 years: shane@panoramacycles.co.uk
Alternatively, click the link below to take you to a booking form
https://panoramacycles.co.uk/service-warranty-booking