News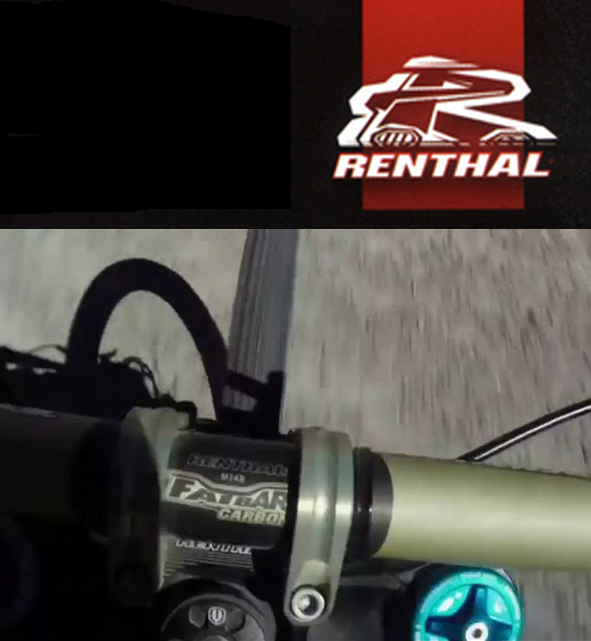 general
Posted on:
Markus Stockl has gone faster than anyone previously on a mountain bike reaching an incredible 104.1mph (167kph) using Renthal bars, stem and grips.
read more about World's Fastest MTB Cockpit!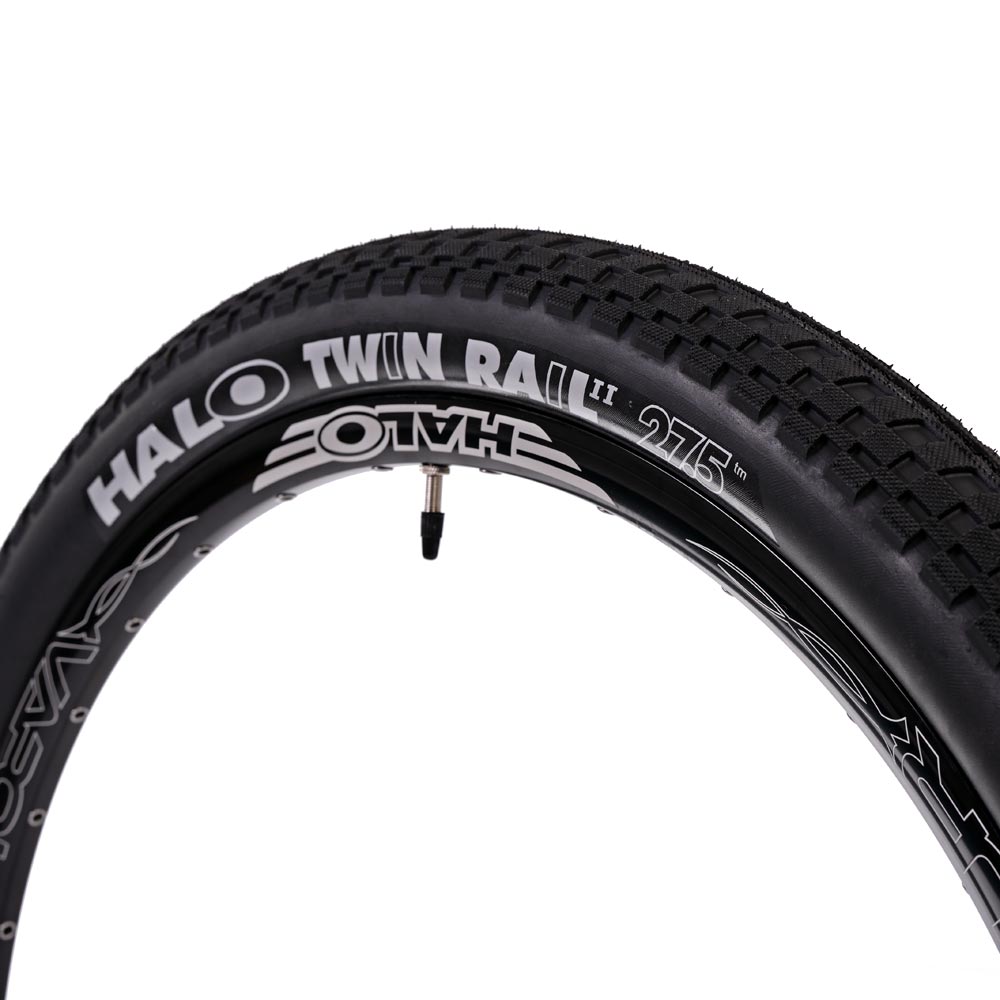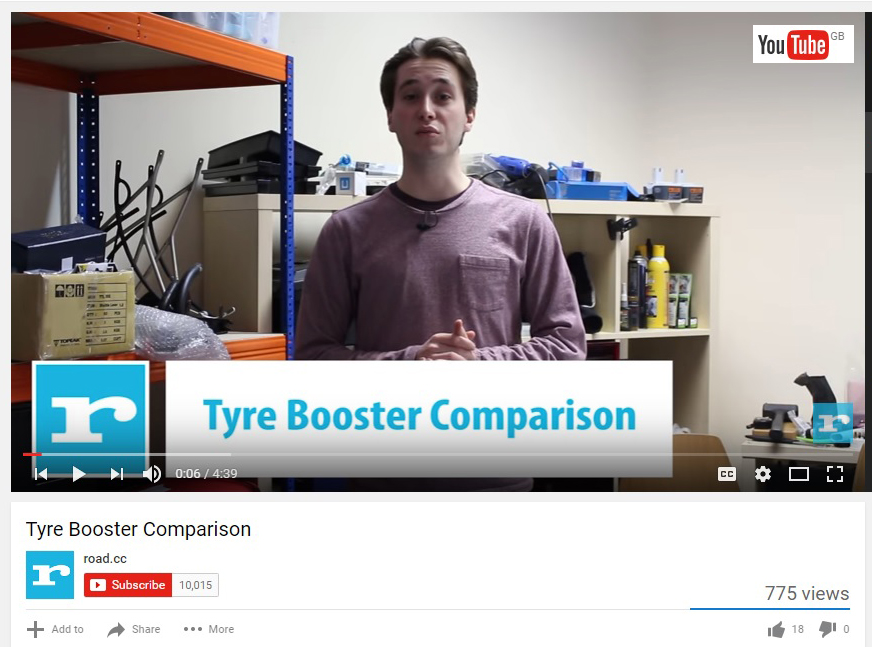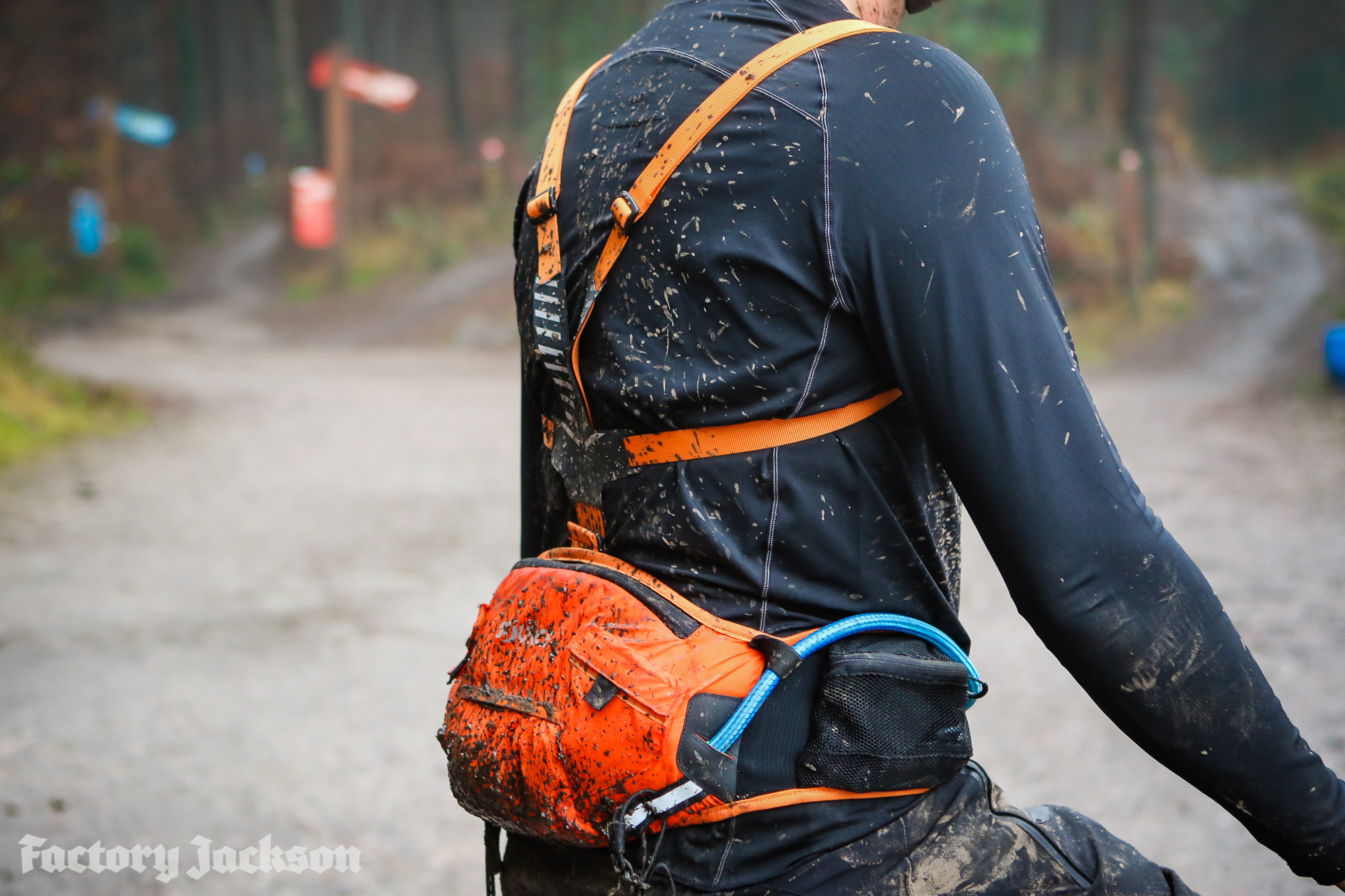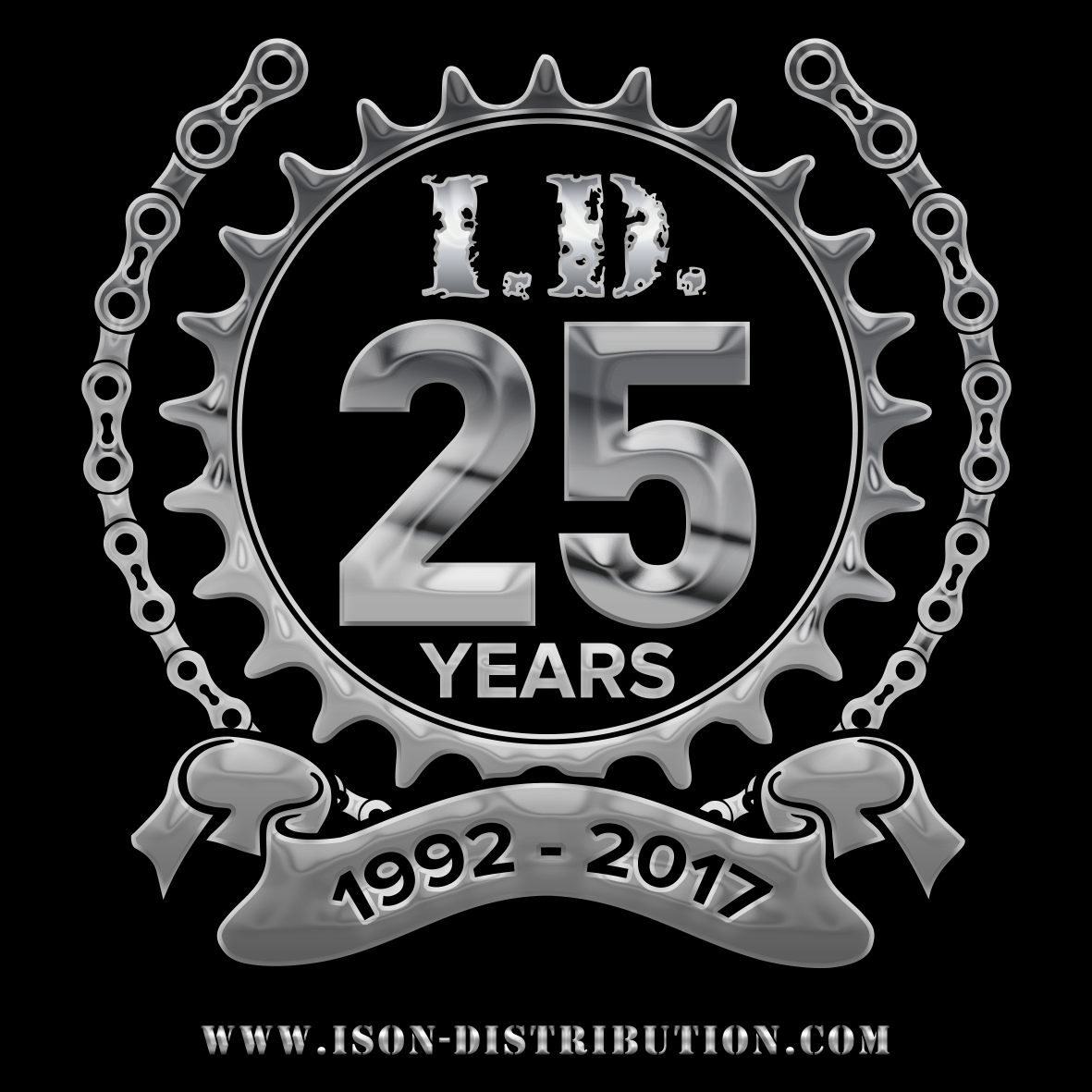 general
Posted on:
2017 sees us celebrating our Silver Anniversary of supplying the bicycle trade.
read more about We're 25 Years old!